We are in a digital revolution
Do you notice that websites and branding nowadays are becoming simple, clean, easy to understand, with a less-is-more approach?
Why is that you may ask
It is because we are inundated with information. Yes, information overload – whether it is searching for a product or service – there is too much to absorb and sift through!!
We are passionate about:
Clean websites that work on all platforms and devices
Punchy write-ups for humans and search engines (SEO)
Memorable logos and branding
Impactful and cost-effective advertising
Easy to follow analytics
Straight forward marketing strategies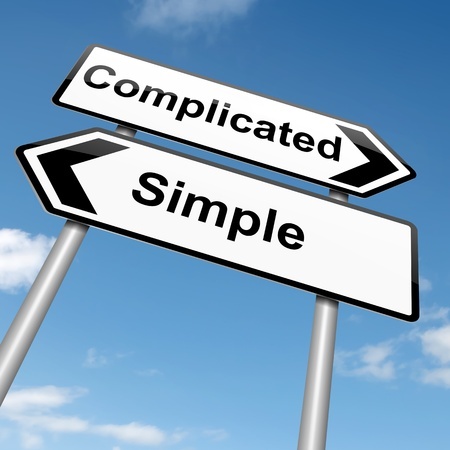 Wipeout Media knows how to get your message out there.